Maximum Value & efficiency
To ensure maximum value to my customers, and enhance efficiency, a narrow field of expertise might be needed. Here is a list of professionals I value, and recommend for your projects.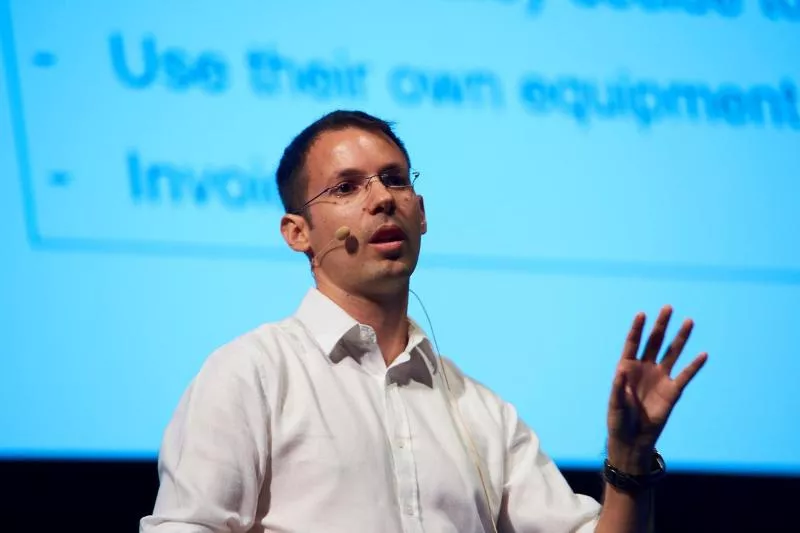 Law
Assaf Ben-David
Engaging a lawyer early in the startup process can help prevent legal issues before they arise, saving time and resources in the long run. Legal advice can be a valuable investment in protecting the interests and long-term success of your startup.

Assaf holds a Master's degree in Business Law and is a licensed attorney and mediator. Assaf formerly worked at one Israel's largest law firms, specializing in commercial law, venture capital funds, Internet & Computer law, high-tech and Start-Ups. 

In 2014 Assaf established the IDC Legal Clinic for Start-ups at Reichmann University in Israel. Assaf teaches "Entrepreneurship 101" and "International Business Negotiations" at numerous leading universities around the world including Innsbruck (Austria), Tilburg (Netherlands), Peking University (China - online), Lahav Management program at the Tel-Aviv university and the Technion (Israel). During this time Assaf received 3 certificates of excellence. Additionally, he serves as an advisor and mentor to start-ups around the world and has been selected as a leading advisor on startups.com, Clarity.fm. He is also an award-winning mentor for mid-senior level management on platforms such as Growthspace.com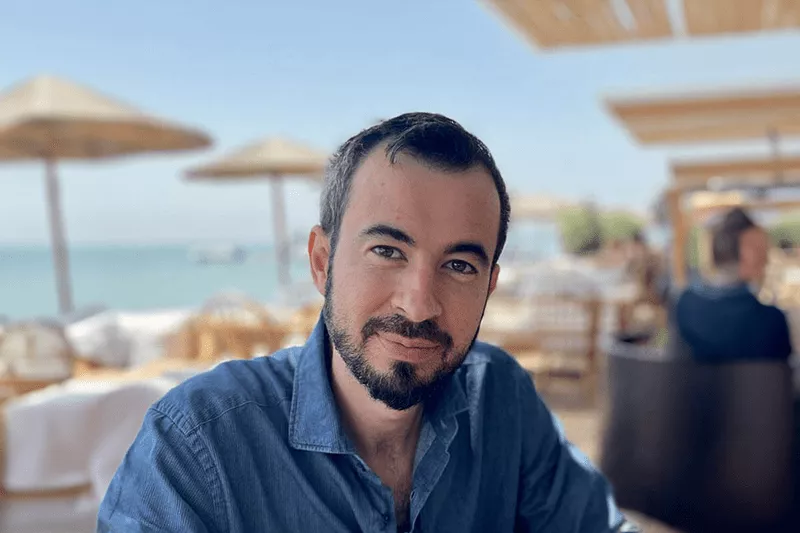 Marketing
Alex Piliavsky
Alex is an accomplished digital marketing expert specializing in strategic planning, digital marketing, and driving growth for businesses in challenging industries.

Alex is Providing direction and guidance on building and analyzing digital marketing activities to achieve business objectives.